Tract distribution

First Saturday of every month

"Therefore go and make disciples of all nations, baptizing them in the name of the Father and of the Son and of the Holy Spirit."
– Matthew 28:19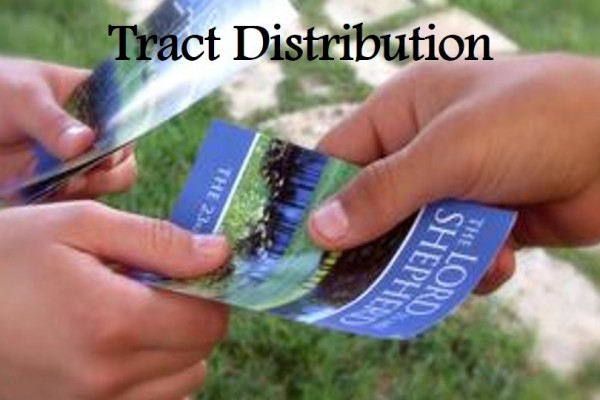 Women fasting prayer

First Saturday of every month at the church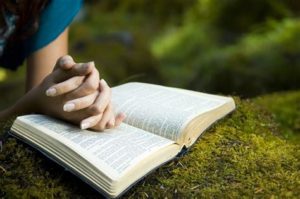 Women phone conference

Every Friday at 12:30 PM ET

Conference Phone Number: (712) 770-3919
Access code: 172296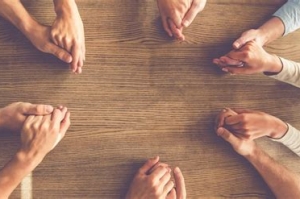 All night prayers

Second Friday of every month

We gather on every second friday of the month at our church or one of our church member's home.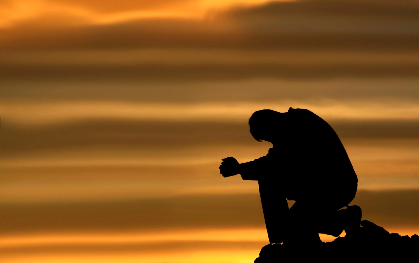 Mid-week Service

Every wednesday at our church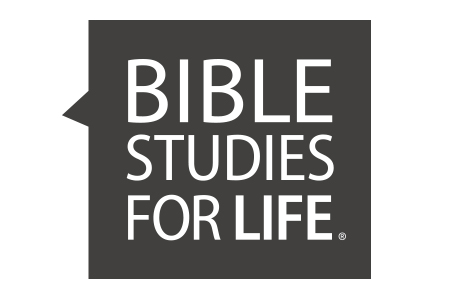 Kid's Sunday School

The kids are taught Bible stories, memory verse, songs, arts and crafts, and enjoy snack time.
We currently have 3 different age groups- toddlers, beginners and pre-teen classes.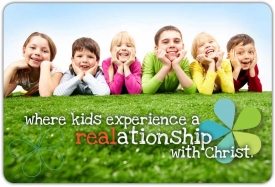 Roopantaram

Last saturday of every month

Indian Telugu Service for telugu people